You are hereRadio Communications for Power Companies
Radio Communications for Power Companies
---
Here in British Columbia and around the world, Independent Power Producers (IPP) are tapping into natural resources such as lakes, streams, rivers and waterfalls in order to supply clean, reusable energy,
IPP's then sell that energy either locally, or direct to the primary provider through "Grid Sharing", building valuable resource management.
We Supply Two Way Radio, Cellular Extenders and Pager Alert Systems to Primary Power providers as well as IPP power projects located in remote areas such as mountains, valleys, hills and ravines, where access to conventional communications is limited.
Solar Powered VHF & UHF Radio Repeaters
We Supply & Engineer Two Way Radio Repeaters, including Solar Powered Portable Repeaters, VHF & UHF Portables to Hydro Electric Power Projects around the world.
Our Electrical Division provides clients with services that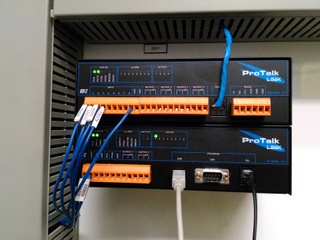 include Telephone Interconnect Systems and Phone Patch Integration for Two Way Radio and Signal Paging Systems for systems such as SCADA Monitoring, Hydro Electric Facilities and Industrial Power Plants, enabling Wide Area Paging Alert Systems and Extended Phone Line Communications.
For more information call today.
Timberline Radio Systems Ltd.
Squamish Office
Squamish, British Columbia
+1 604 290 3915